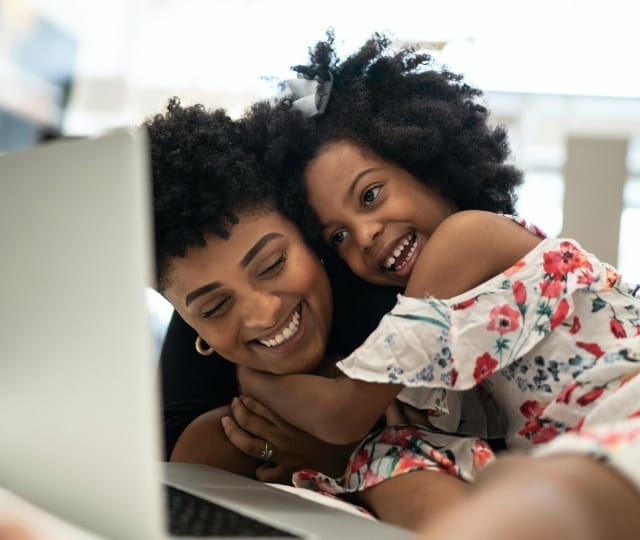 In Focus – SCCCU Blog
Stay informed about the Credit Union's activities, plus get practical advice on a variety of personal finance topics.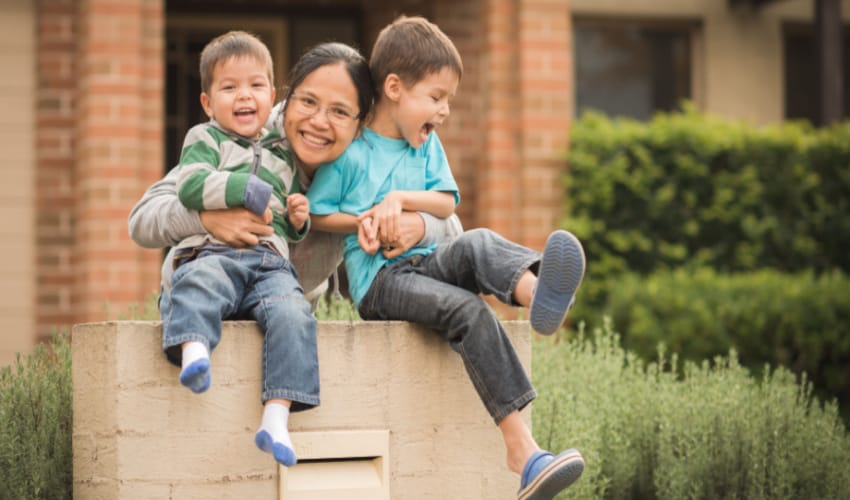 Affordable Housing and its Impact on a Community: Dispelling the Myths
June 10, 2022
Our members already know that affordable housing is generally a myth in Santa Cruz County. But, let's face it, home prices are extremely high in this community, and prices have been skyrocketing as of late.
Many myths follow affordable housing. For example, some may think these homes will lower home values in surrounding neighborhoods. Others have concerns that affordable housing attracts less desirable residents. But the fact is that affordable housing brings many benefits to communities and can even provide a much-needed jolt to neighborhood businesses and larger companies alike.
Essential to Families
Decent, affordable housing is vital to families as it fulfills a basic human need for shelter—and contributes to the well-being of all family members. Here's what the facts state:
Children living in stable housing do better in school as they experience fewer moves, which may disrupt their education experience.
Affordable housing gives families living on tight budgets more money to spend on essential items, such as food and healthcare.
Parents living in affordable housing experience reduced stress, leading to fewer physical and mental health problems and less absenteeism on the job.
Helps the Local Economy Thrive
While most people can understand and appreciate the importance of affordable housing to a family, what about the community? Do affordable housing developments lower the value of neighboring homes? Can affordable housing really help the local economy? Consider the following:
Affordable homes can attract employees to your community and keep them there—they can then live and work in the same place. And reasonably priced rentals and homes allow families to stay in your community when they experience hardships, such as temporary job loss, a disruption to the family, or an illness or other crisis.
Working families provide labor that makes the economy grow.
The construction of affordable homes can bring jobs to community members and potentially improve the lives of many families.
From a community's perspective, homeowners may provide more stability to the neighborhoods in which they are invested.
Research shows that decent, affordable housing doesn't lower the value of neighboring homes; instead, it either keeps it the same, or some studies have shown a slight increase.
Gives the Environment a Boost
In some areas, teachers, police officers, nurses, and other workers cannot afford housing near their workplaces. Instead, they must travel long distances from more reasonably-priced suburbs. Consequently, these long commutes result in burning more fossil fuels, producing smog, and clogging commuter roads and highways. Affording housing allows those who "make your community work" to live near their jobs, which may dramatically cut energy use and pollution.
Good for a Community's Social Structure
Communities without affordable housing quickly become segregated by income and family background. Conversely, well-placed affordable housing developments give communities a wide range of families to create a vibrant, diverse group of residents.
Financing Affordable Housing
As a Community Development Financial Institution, one of the Credit Union's primary goals is to help our members and others in the community find ways to finance affordable housing. For those purchasing a new home, we look at each applicant with the thought: "How can we help this person or family qualify for a home loan?" And then we go to work to help.
If you'd like to buy a new home this year, talk to one of our Home Loan Consultants to get pre-qualified. Whether you're looking to buy a single-family dwelling, condo, townhome, mobile home, or manufactured home, we can help.
Learn more about the benefits of affordable housing and review recent research about this important effort here.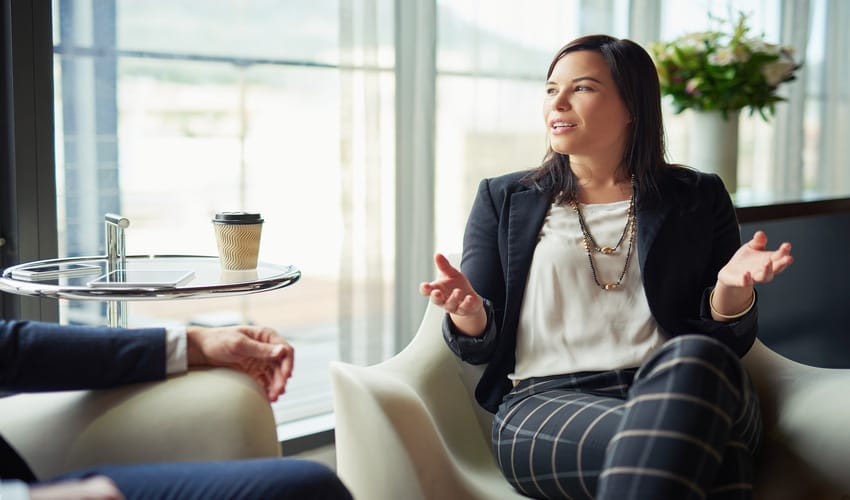 The Most Essential Questions to Ask a Financial Planner Before Hiring Them
August 29, 2023
So, you've decided to hire a financial advisor. First of all, congrats!  We know that people who ...
Read more
about The Most Essential Questions to Ask a Financial Planner Before Hiring Them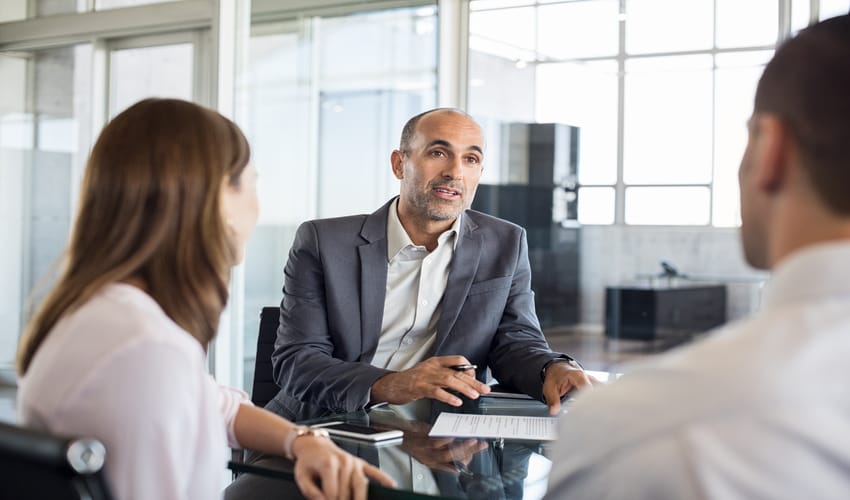 Financial Planners vs. Financial Coaches: What's The Difference?
August 29, 2023
While many of us could use some help when it comes to money, not everyone knows where to look for a ...
Read more
about Financial Planners vs. Financial Coaches: What's The Difference?
How to Find a Financial Planner (And Know Which One is Right For You)
August 29, 2023
Unless you already work in finance — and even if you do — you probably have some questions about...
Read more
about How to Find a Financial Planner (And Know Which One is Right For You)