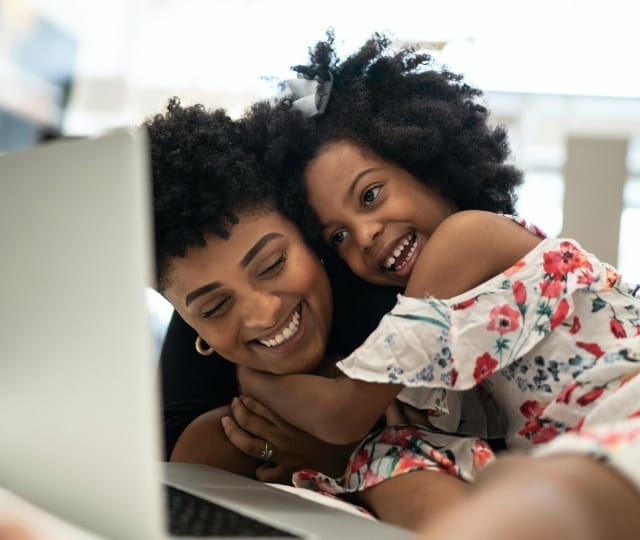 In Focus – SCCCU Blog
Stay informed about the Credit Union's activities, plus get practical advice on a variety of personal finance topics.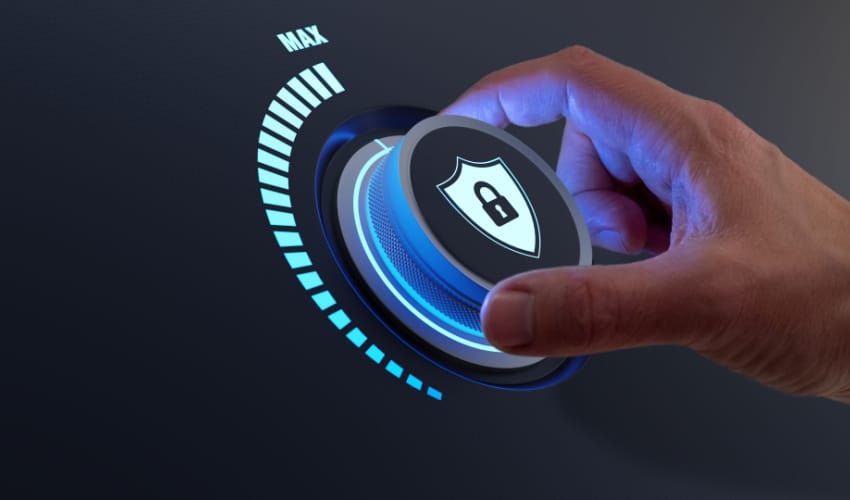 Guarding Your Business Against Holiday Fraud
October 19, 2023
The holiday season brings joy and increased sales for businesses, but it also ushers in a higher risk of fraud. As customers flood physical and online stores to make purchases, fraudsters seize the opportunity to exploit vulnerabilities. To protect your business from potential fraud during the holidays, it's essential to be proactive and implement a robust fraud prevention strategy.
Here are a few ways you can protect yourself, your business, and your customers throughout the holiday season:
Educate Your Team: Knowledge is Power. The first line of defense against fraud is a well-informed and vigilant team. Train your employees to recognize common fraud indicators, such as unusual payment behavior, inconsistent shipping addresses, or suspicious account activity. Encourage them to report any suspicious incidents promptly.
Verify Customer Information. During the holiday rush, it's easy for fraudsters to slip through the cracks. To mitigate this risk, verify customer information rigorously. Implement identity verification procedures, such as two-factor authentication, for online transactions. Ensure shipping addresses match billing addresses and review orders with high-risk indicators more thoroughly.
Utilize Fraud Detection Tools. Invest in fraud detection and prevention tools and services. These can include artificial intelligence-based algorithms, machine learning, and manual reviews. These tools can help you identify potentially fraudulent transactions by analyzing patterns and anomalies in real-time data.
Monitor Unusual Activity. Keep a close eye on your transaction and payment processing systems for any unusual activity. Set up alerts to notify you of large or unusual transactions, multiple failed login attempts, or spikes in order volume. Timely detection can help you take immediate action to prevent further damage.
Secure Your Website and Payment Processing. Ensure that your website and payment processing systems are secure. Use encryption protocols like SSL (Secure Sockets Layer) to protect customer data during online transactions. Regularly update your website's security patches and firewall settings to guard against known vulnerabilities.
Implement Strong Password Policies. Weak passwords are a common entry point for fraudsters. Enforce strong password policies for both customers and employees. Encourage the use of unique, complex passwords and require periodic password changes.
Educate Your Customers. Fraud prevention is a collaborative effort. Educate your customers about online safety and how to recognize phishing attempts. Provide tips on creating strong passwords and securing their accounts. By helping your customers become more vigilant, you can reduce the likelihood of fraud impacting your business.
Be Wary of Account Takeovers. Account takeovers occur when fraudsters gain access to a customer's account by stealing their login credentials. Implement measures like CAPTCHA challenges, email verification, and SMS-based authentication to make it harder for fraudsters to compromise customer accounts.
Monitor Refund and Return Requests. Fraudsters may attempt to exploit your return and refund policies during the holidays. Establish clear and strict return and refund procedures. Monitor these requests closely, and be cautious of unusual patterns, such as an unusually high volume of returns from a single customer.
Review High-Risk Transactions Manually. Consider implementing a manual review process for high-risk transactions, which may include orders with high-dollar amounts, first-time customers, or orders with unusual shipping destinations. Experienced fraud analysts can scrutinize these transactions more closely to detect potential fraud.
Strengthen Vendor and Supplier Relationships. If your business relies on vendors or suppliers, ensure they are trustworthy and reputable. Vet them carefully, especially if they can access your business systems or sensitive customer data. Maintain open lines of communication to address any potential concerns promptly.
Regularly Update Your Policies and Procedures. Fraud tactics evolve continuously, so your fraud prevention policies and procedures should too. Regularly review and update your fraud prevention strategy to address new threats and vulnerabilities. Stay informed about emerging fraud trends in your industry.
Establish a Response Plan. Despite your best efforts, fraud may still occur. Having a well-defined response plan in place is essential to minimize damage. Your response plan should include steps for investigating and resolving fraud incidents and communicating with affected customers.
Communicate Transparently with Customers. In the unfortunate event of a security breach or data compromise, communicate transparently with affected customers. Notify them promptly, explain the situation, and provide guidance on what steps they should take to protect themselves. Rebuilding trust with your customer base is essential.
The holiday season is a time of opportunity and risk for businesses. By implementing these measures, you can better protect your business, customers, and reputation during the holiday season and beyond. Remember, proactive fraud prevention is an investment in your business's long-term success and security.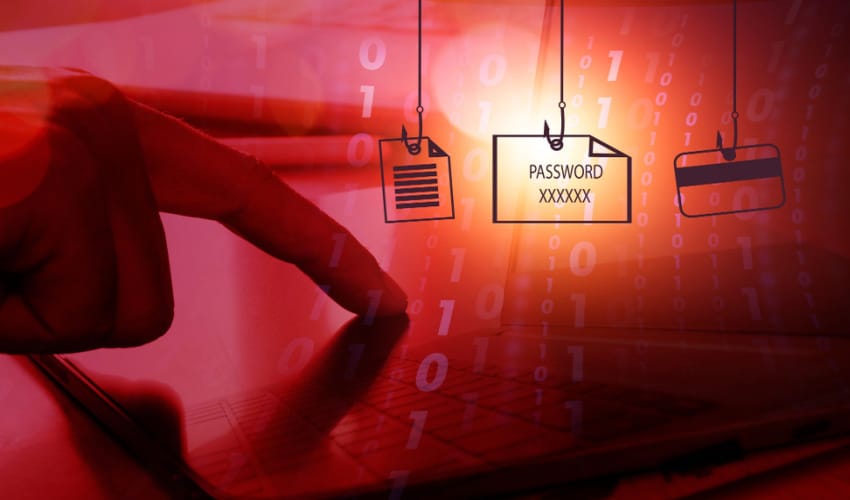 Security Tips to Pick Hack-Proof Passwords
November 29, 2023
Passwords are like fortress gatekeepers that control who accesses internet data. Passwords are the f...
Read more
about Security Tips to Pick Hack-Proof Passwords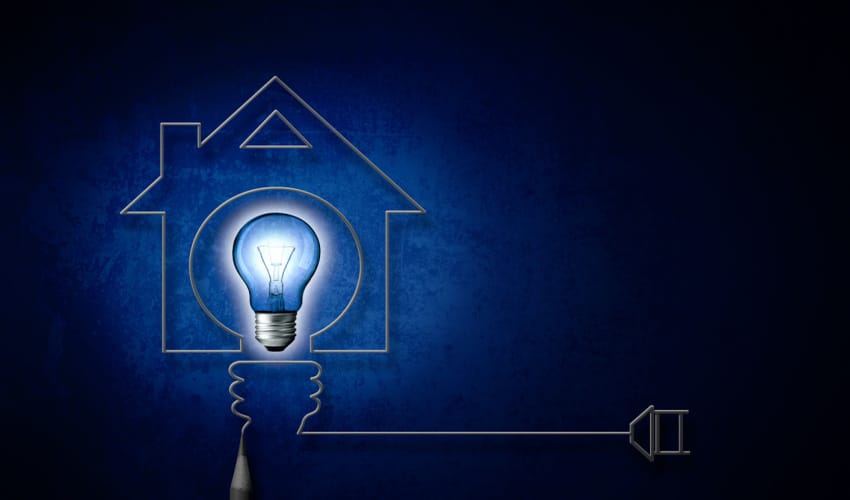 Five Energy-Saving Tips for the Holidays
November 29, 2023
The holidays can be an energy guzzler. Festive lights are hung and turned on 24/7. The oven is worki...
Read more
about Five Energy-Saving Tips for the Holidays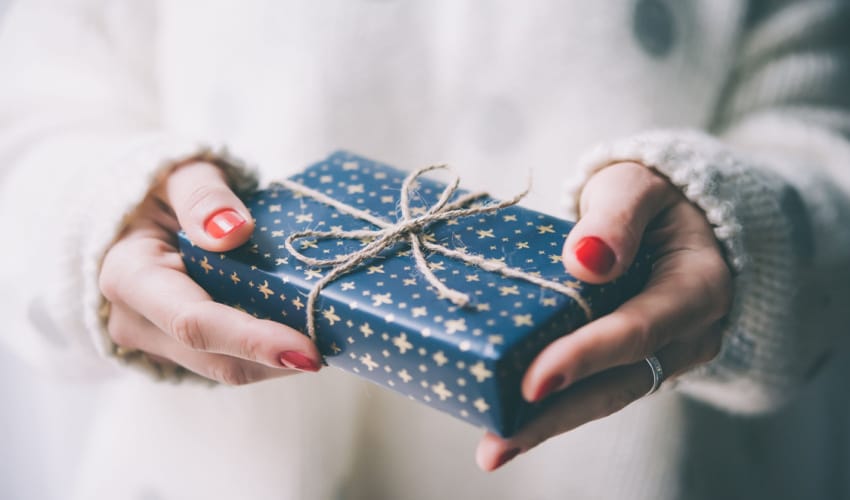 Get Creative! Ways to Lower Holiday Spending
November 29, 2023
Holiday spending is often a budget-buster. The expenses can be numerous: presents, wrapping paper, c...
Read more
about Get Creative! Ways to Lower Holiday Spending