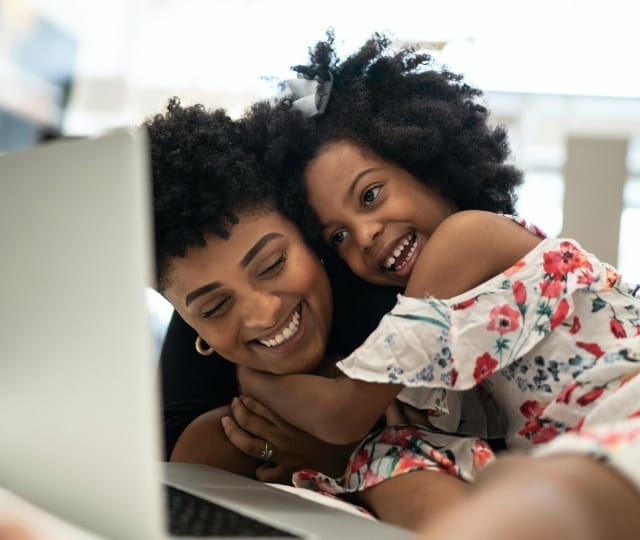 In Focus – SCCCU Blog
Stay informed about the Credit Union's activities, plus get practical advice on a variety of personal finance topics.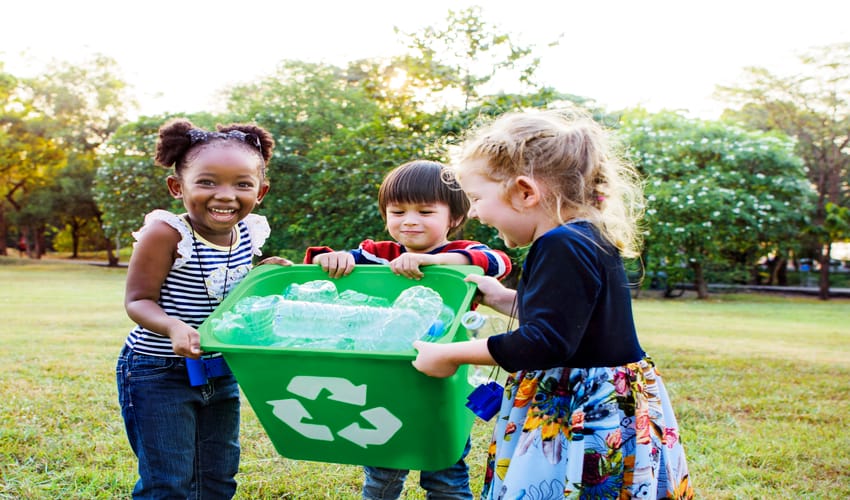 How to Choose a Reputable Charity
October 30, 2023
If you're fortunate enough to have more than you need, it's always nice to give back. But where? So many charities could do amazing things with your money — the challenge is determining where your gift will be best used to make the biggest impact.
One big decision to make is whether you'd prefer to give locally, or on the national or international level (or both). There are likely countless options right in your own backyard. For example, you could assist your neighborhood soup kitchen in securing the ingredients they need or help your local animal shelter purchase supplies. Plus, local groups are often incredibly efficient with spending, which means the majority of the money you give will go straight to the causes that need it the most. Another benefit to donating locally is that you can immediately see the impact in your own community.
If you would prefer to make an impact on a global scale, there are many amazing charities that help millions of people during their times of greatest need including United Way, Habitat for Humanity, The Salvation Army, the American Red Cross or the slew of organizations targeting specific diseases (heart disease, cancer, Alzheimer's, etc.). These charities are household names, and will often offer donors a chance to come together at races, fundraisers and networking events throughout the year.
Whether you opt to stay small or go big, you can't go wrong — as long as you're supporting a reputable charity. Here's how to choose.
Make Sure the Charity is a Real Non-Profit
The first rule of thumb in choosing a charity is a simple one: Unless an organization is set up as a 501c3 non-profit, it's not a charity — and you have no real way of knowing where your money is going.
While not all 501c3 non-profits function as charities (for example, your credit union is a 501c3, which is why it can offer better rates than a large bank) any organization operating as a charity must be a 501c3 in order to get your donations.  Verifying an organization's status not only ensures that your money will be used in the way that you intended, it also means you can get a tax deduction for your donation — only donations made to registered 501c3 non-profits are eligible for a tax deduction.
Any legitimate charity should be happy to show you its 501c3 certificate and tax ID number (it should also be on its website). It should also be willing to offer transparency into what percentage of its donations are dispersed (used to fund programming) vs. what percentage goes toward covering overhead costs. If a charity is not willing to offer up that info, that's a red flag.
You can start your search for a reputable charity online. For example, on social media, you can see how often a charity posts and engages with followers, the type of things they share, and click through to their website to see if things look legit. If you find that your charity seems to exist in a black hole, with no solid public information, they might not be on the up-and-up. After you've checked out their website, continue your search by verifying an organization's information on the following sites: The Better Business Bureau's Wise Giving Alliance, the charity search tool from the IRS, Charity Navigator, Guidestar and Charity Watch. These websites keep records of which nonprofits are officially registered as 501c3s, and in many cases they'll have a breakdown of exactly how donations are spent, explains C.R. Celona, CEO and founder of the app Cluster, which aims to help drive social change.
"Taking these few steps can ensure legitimacy with the cause you're looking to support and also that your dollars donated are actually reaching the people in need," Celona says.
Breaking Down the Numbers
In terms of how an organization will (ideally) be using the funds it receives, Celona says to follow this rule of thumb: At least 50 percent (and hopefully, much, much more) of a charity's annual donations should go directly to the cause, not towards administrative costs. For example, if you see a charity paying extraordinarily high salaries to its executive team and only putting a small amount towards programming or services, you should think twice about giving them your hard-earned dollars.
Also, when you think about how much to give to each charity, keep in mind that it may be more helpful to individual organizations when you go deep instead of wide. In other words, while giving $10 here and $5 there is always appreciated, it doesn't have the same significance as picking fewer causes you believe in and giving more, explains Julie Castle, CEO of the Best Friends Animal Society. "Instead of making lots of small donations to multiple groups, you will have a bigger impact by giving larger gifts to a handful of charities," Castle says. (But of course, any organization will be thrilled to have your donations, no matter how small!)
Avoid Charity Scams During Times of Crisis
When disaster strikes (fires, flood, tornadoes, etc.) we often want to give as much as we can, as quickly as we can, to aid boots on the ground. Unfortunately, scammers know this and will often look to exploit your good will — by setting up fake charities to steal from their victims. According to the IRS, charities lose an estimated 5% of their annual revenue to scams. These scams often begin with a cold call, an unsolicited text, a social media message or e-mail. So, as much as you might want to respond directly to that outreach, instead, hang up or delete the message and go directly to the charity's website — that way you know exactly where your money is going. And remember that real charities will always be able to provide you with documentation that proves their 501c3 status and proves they are legit.
Don't Forget About the Value of Your Time
Once you've got your eye on a reputable charity you love, don't feel bad if you can't be as generous as you might like. As much as you might want to make your donations to your favorite charity a regular thing, you might not always have the cash on hand — and that's okay! Local charities often need more than money — they need your presence. You could volunteer delivering meals to a housebound senior, for example, or tutoring a child learning to read, Plus, you'll learn something along the way, and have a chance to meet some amazing people.
"If you can afford it, donating is extremely impactful to organizations. But we know right now people are struggling financially, but also want to give back — volunteering of your time and energy can make a huge difference," Celona says. "It might seem small, but if everyone is giving in some capacity, then it will have a massive impact."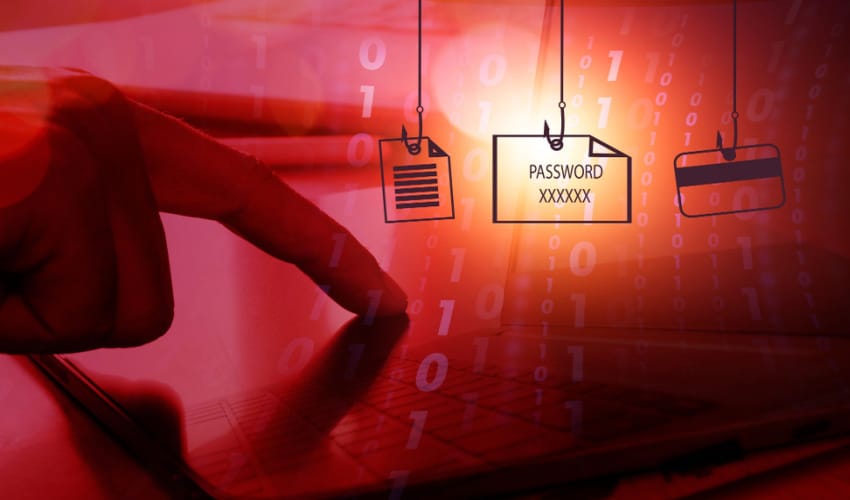 Security Tips to Pick Hack-Proof Passwords
November 29, 2023
Passwords are like fortress gatekeepers that control who accesses internet data. Passwords are the f...
Read more
about Security Tips to Pick Hack-Proof Passwords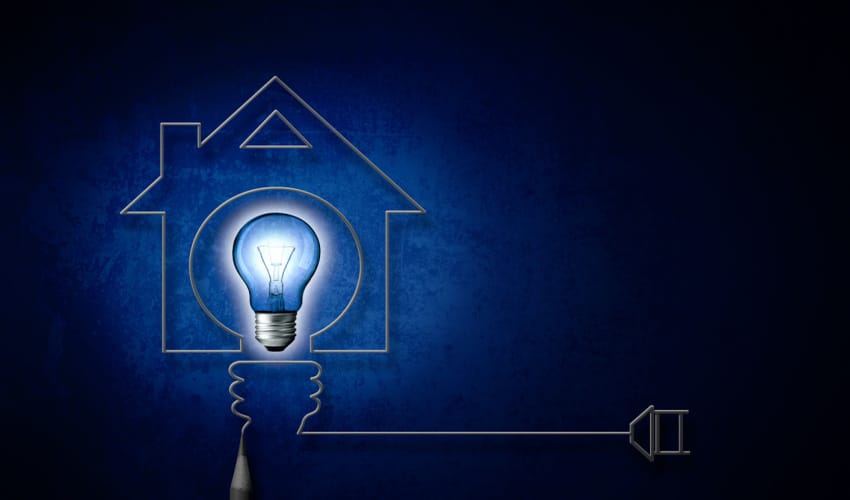 Five Energy-Saving Tips for the Holidays
November 29, 2023
The holidays can be an energy guzzler. Festive lights are hung and turned on 24/7. The oven is worki...
Read more
about Five Energy-Saving Tips for the Holidays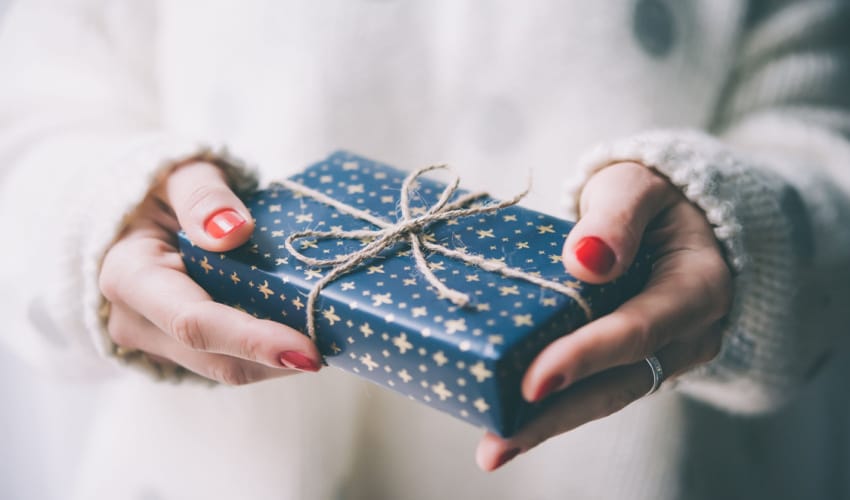 Get Creative! Ways to Lower Holiday Spending
November 29, 2023
Holiday spending is often a budget-buster. The expenses can be numerous: presents, wrapping paper, c...
Read more
about Get Creative! Ways to Lower Holiday Spending