Our Why
Our WHY, our reason for existence, is YOU, our members — and we take you and our mission to serve very seriously.
Santa Cruz Community Credit Union is a not-for-profit financial cooperative that promotes economic justice. We are local, independent, and member-owned.
Santa Cruz Community Credit Union pursues a vision of vital local communities whose members contribute individually and collectively to a just society. In our vision, all people have full access to economic opportunity and have resources to make effective financial decisions for themselves, their families, and their communities.
We believe in economic justice for our community, where everyone has the opportunity to achieve their financial, personal, and business goals.
We believe in playing by the rules and delivering services with honesty and integrity, and we expect the same from our members.
We are a financial cooperative that believes that our members as owners have a shared responsibility for the sustainable success of the Credit Union.
We believe that we succeed when our members succeed.
Our Member Access Plan.
Creating opportunity is what it's all about. SCCCU's Member Access Plan outlines the key steps we're taking to increase equity and access to financial services throughout our service area.
1
Establish services that provide additional access points for low-income communities and communities of color in Santa Cruz County, including the community of Pajaro Valley.
2
Add access services, such as pop-up mobile branches and ATMs, to better serve low income members where they live or work.
3
Expand funding for affordable housing and lending resources for small businesses through non-traditional financing and extra-low interest rates.
4
Improve digital resources so members have convenient, faster, and more secure access to Credit Union loans.
5
Expand our financial literacy and economic justice resources to support members' financial stability and independence, including alternative options to payday lending.
In Focus – SCCCU Blog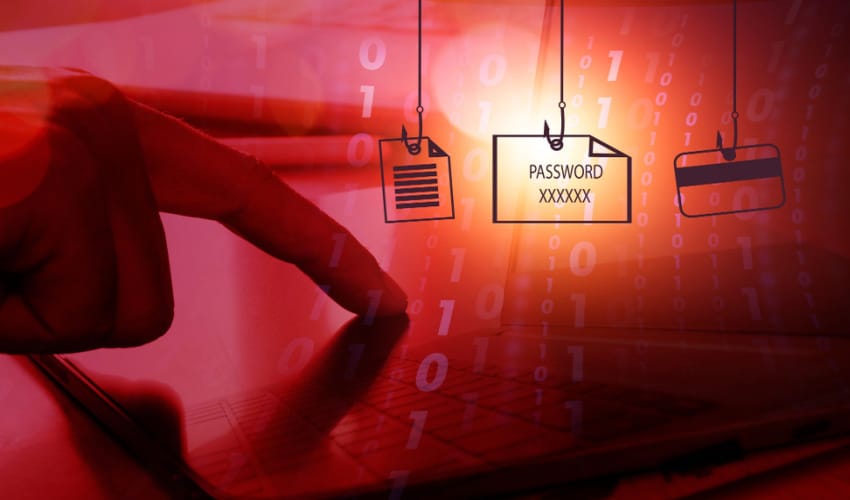 Security Tips to Pick Hack-Proof Passwords
November 29, 2023
Passwords are like fortress gatekeepers that control who accesses internet data. Passwords are the f...
Read more
about Security Tips to Pick Hack-Proof Passwords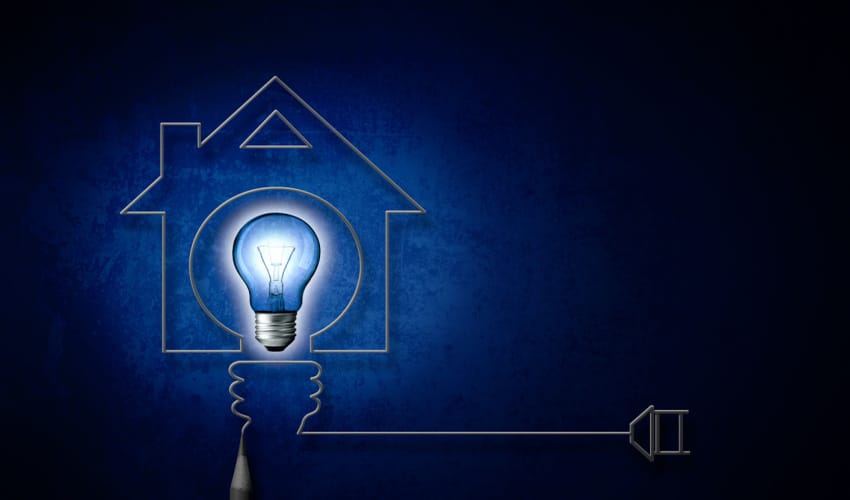 Five Energy-Saving Tips for the Holidays
November 29, 2023
The holidays can be an energy guzzler. Festive lights are hung and turned on 24/7. The oven is worki...
Read more
about Five Energy-Saving Tips for the Holidays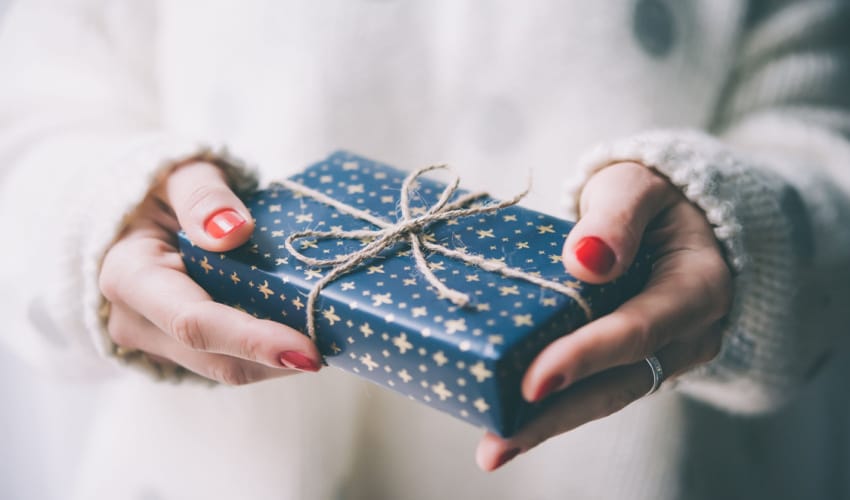 Get Creative! Ways to Lower Holiday Spending
November 29, 2023
Holiday spending is often a budget-buster. The expenses can be numerous: presents, wrapping paper, c...
Read more
about Get Creative! Ways to Lower Holiday Spending