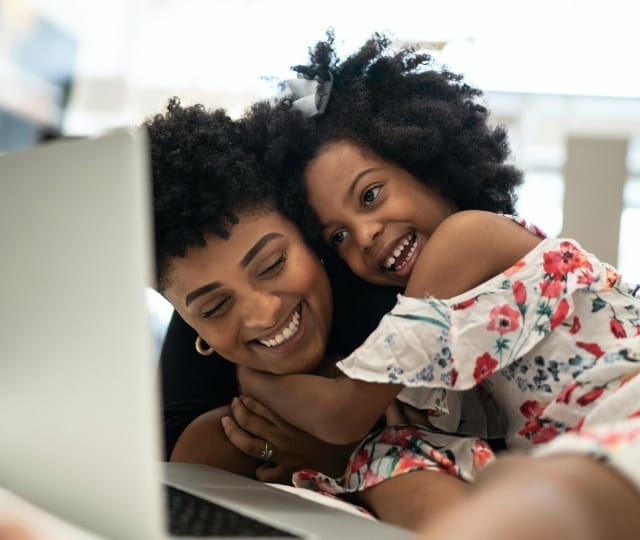 In Focus – SCCCU Blog
Stay informed about the Credit Union's activities, plus get practical advice on a variety of personal finance topics.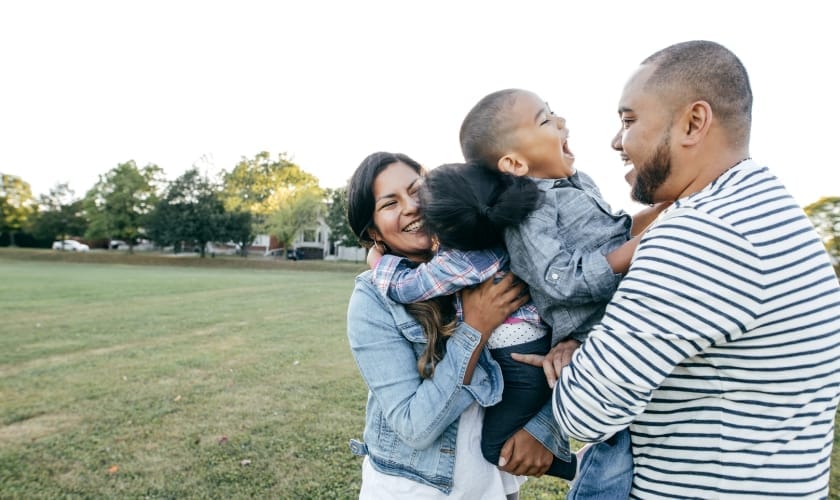 Is It Possible to Create a Work-Life Balance? Yes, It Is!
March 24, 2022
Finding the balance between your personal life and work can be tricky for most people, especially for small business owners. If you work from home, it becomes even more challenging. But it is possible!
Here are some questions to ask yourself as you try to achieve more balance in your life:
What does your "balanced life" look like?   
Have you taken the time to figure out what a balanced life looks like to you? For example, how many hours do you "physically" want to be at work? What things must come first in your life—family, exercise, vacation, etc.? What boundaries have you set between work and home? You can't reach a goal if you don't know what it is, so map it all out. Then, talk to your spouse, partner, or other loved ones to share your vision with them so they can support you and help you stay on track.
Are you willing to delegate – and do you do it?
One of the most challenging things for a small business owner to do is delegate. But, to find balance in your life, you need to learn to let go or set more realistic priorities. Hire employees or independent contractors who are trustworthy, have a good work ethic, and see your business as you do. That way, you can delegate work and feel confident it will be done in the way you desire. It's important to note that others may not do the work exactly as you would, so you must be okay with that.
In what ways do you take care of yourself?
Do you get enough sleep every night? Do you make time to exercise at least 3-4 times a week? How is your diet? Is it filled with fast food, or is it more balanced with healthy options? These things matter because the better you take care of yourself, the more energy you'll have at work and home. You may need to get more people involved to help keep you on track. Consider offering a wellness incentive at work or home to get everyone on board and feeling good.
Do you check in regularly with your family and friends? 
Your personal life is an integral part of who you are, so make sure you make an effort. Needs and life situations will change regularly, so having consistent conversations with your spouse, partner, or other loved ones will help you keep your relationships strong and secure. And, be sure you keep important dates on your calendar – birthdays, anniversaries, sporting events, and performances. Maybe you'll want to set aside time each week for a date with your spouse or make special plans each month with your children. The important people in your life need your time and attention—don't set them aside because you're "too busy."
Do you limit your distractions to engage appropriately at work and home?
Multi-tasking is a myth—don't let anyone tell you otherwise. When you're at work, be engaged in your work. But, when you're at home, be present there as well. If you need to turn off devices, so you're not tempted to answer the phone or respond to email, do it. It's certainly possible to focus on work while with your family, but it's impossible to make your family feel you're connecting with them if you're mentally somewhere else.
Do you organize your day?
The more organized you are, the better your day will go. It's that simple. Of course, things will pop up, and you'll have to adjust. But if you know what to anticipate, you can lessen your stress and schedule the time you need with the people and things that matter most. Whether you organize your day the night before or first thing in the morning is up to you. Many tools are available to help plan daily tasks, so take advantage of one that works for you.
Do you take breaks every day?
Schedule time for personal breaks. Whether it's just 10 minutes outside at lunch, or 30 minutes for your workout in the morning, taking breaks is essential to keeping your mind sharp and staying energized throughout your day.
Choosing to live a balanced life requires discipline and work. Create a supportive team of co-workers, family, and friends to encourage you and hold you accountable. As you begin to create more balance in your life, you'll find yourself happier and more content each day—no matter what challenges you face.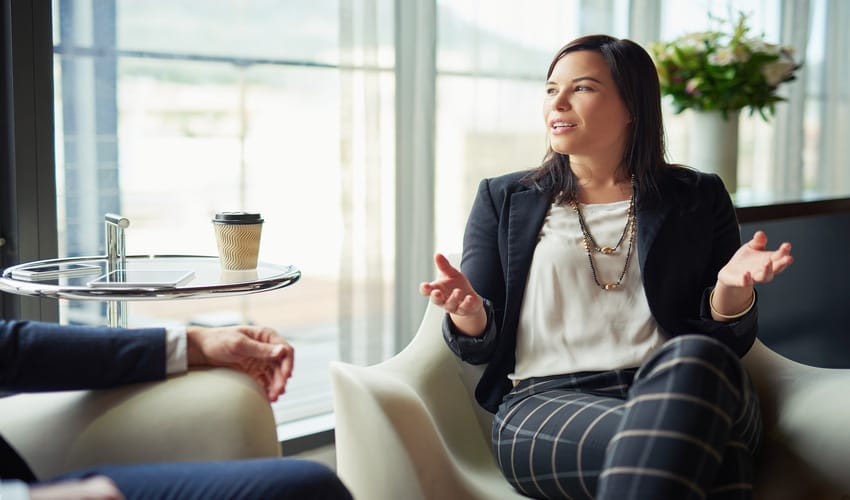 The Most Essential Questions to Ask a Financial Planner Before Hiring Them
August 29, 2023
So, you've decided to hire a financial advisor. First of all, congrats!  We know that people who ...
Read more
about The Most Essential Questions to Ask a Financial Planner Before Hiring Them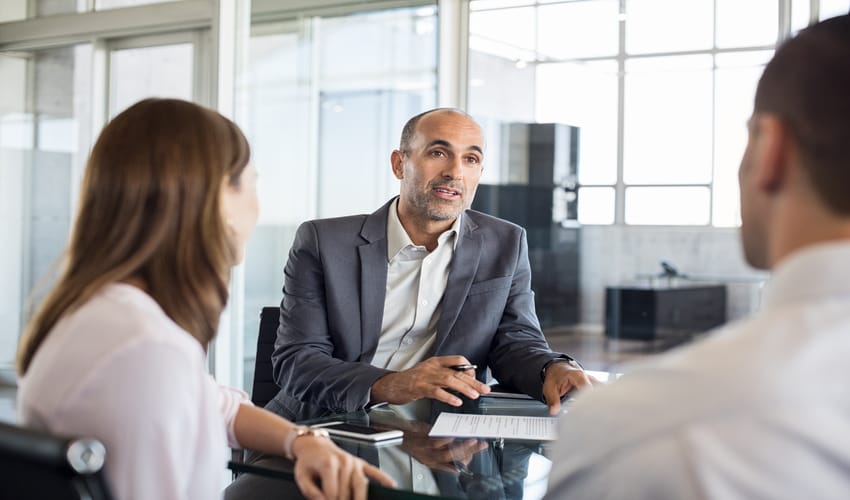 Financial Planners vs. Financial Coaches: What's The Difference?
August 29, 2023
While many of us could use some help when it comes to money, not everyone knows where to look for a ...
Read more
about Financial Planners vs. Financial Coaches: What's The Difference?
How to Find a Financial Planner (And Know Which One is Right For You)
August 29, 2023
Unless you already work in finance — and even if you do — you probably have some questions about...
Read more
about How to Find a Financial Planner (And Know Which One is Right For You)