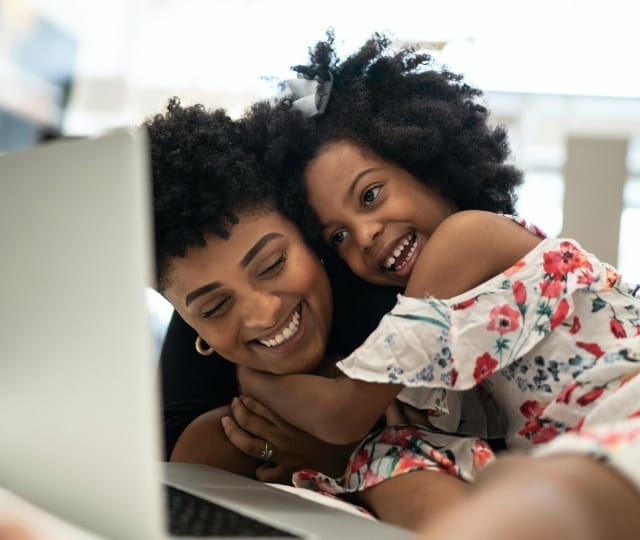 In Focus – SCCCU Blog
Stay informed about the Credit Union's activities, plus get practical advice on a variety of personal finance topics.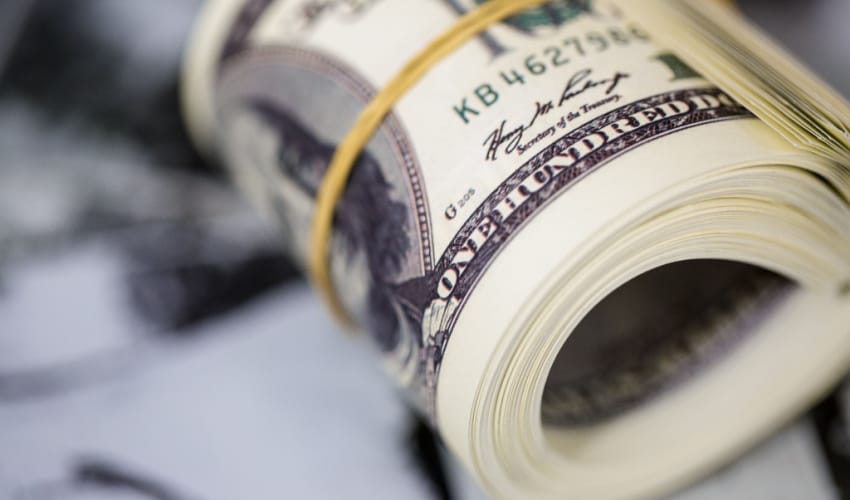 Local Non-Profits Receive $55,000 in Grant Funds through SCCCU Sponsorship
November 1, 2022
The Credit Union is thrilled to announce that the Court Appointed Special Advocates (CASA) of Santa Cruz County and Walnut Avenue Family & Women's Center received the Federal Home Loan Bank (FHLB) of San Francisco's 2022 AHEAD Grant for $27,500 (each). SCCCU sponsored both organization applications.
The Access to Housing and Economic Assistance for Development (AHEAD) grants ensure people living in lower-income communities have the infrastructure and resources they need to participate fully in a changing economy. The funds from this grant will be used to create a brighter, more equitable future for the underserved in our community.
"The Credit Union is pleased that our partners, CASA and Walnut Avenue Family & Women's Center, received this award," stated Beth Carr, SCCCU president/CEO. "Each year, the process gets increasingly more competitive as so many different organizations need funds to help those who are most vulnerable in our communities nationwide. We'll continue to offer the resources and staff needed to help local non-profit organizations get the funds they need to provide essential services to those in need."
CASA recruits, trains, and supervises volunteers to advocate for and mentor foster children. The organization will use this grant to help fund the Advocacy for Children and Youth in the Foster Care System project, which matches foster children with volunteers to help with school, housing, employment, independent living skills, financial literacy, and workforce readiness.
The Walnut Avenue Family & Women's Center provides housing and employment programs to unhoused women who are survivors of domestic violence in Santa Cruz. This organization will use the grant to fund Walnut Avenue's Housing and Employment Program, which helps restore participants' credit, provide access to financial literacy resources, and increase access to education and/or job skills to help participants earn a living wage and sustain safe, independent housing.
Additionally, SCCCU recently kicked off its Annual RETURN THE FAVOR Giving Campaign, which provides financial support to 11 local non-profit organizations. The SCCCU Board has generously provided $55,000 in matching funds to give back to our community. Every dollar donated during the campaign (until November 30) will be matched by SCCCU, up to $55,000. You can easily donate here.
"Each participating organization in our RETURN THE FAVOR campaign gives back so much to so many," stated Katie Fairbairn, Chief Experience Officer at SCCCU. "We are honored to help them with the things they need to help the most vulnerable in our community."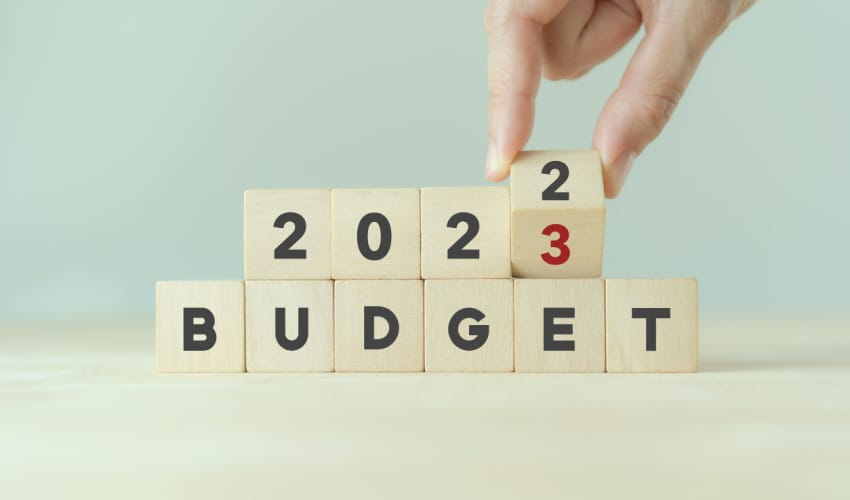 Why You Need a Budget: How Budgeting Can Help You Reach Your Long-Term Goals
January 23, 2023
Let's be honest. A whole slew of Americans — almost two-thirds by several counts — have no ide...
Read more
about Why You Need a Budget: How Budgeting Can Help You Reach Your Long-Term Goals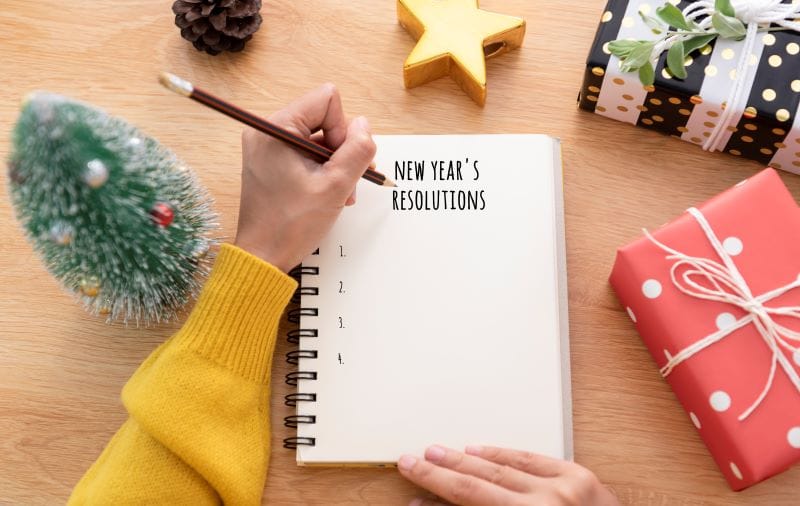 New Year's Money Resolutions
January 18, 2023
There's something about the dawn of a new year that brings out our willingness to kick old habits to...
Read more
about New Year's Money Resolutions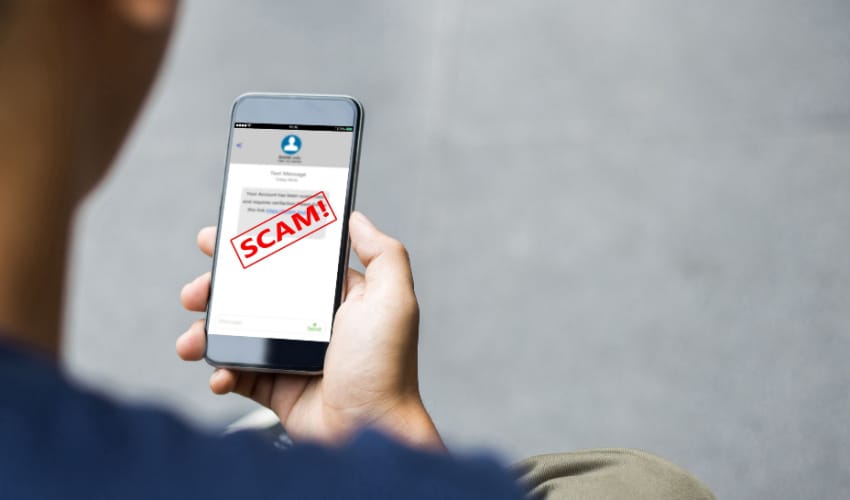 Protect Yourself from Impersonator Scams
November 1, 2022
You receive a text message telling you that you received an unexpected package, and to claim this fr...
Read more
about Protect Yourself from Impersonator Scams