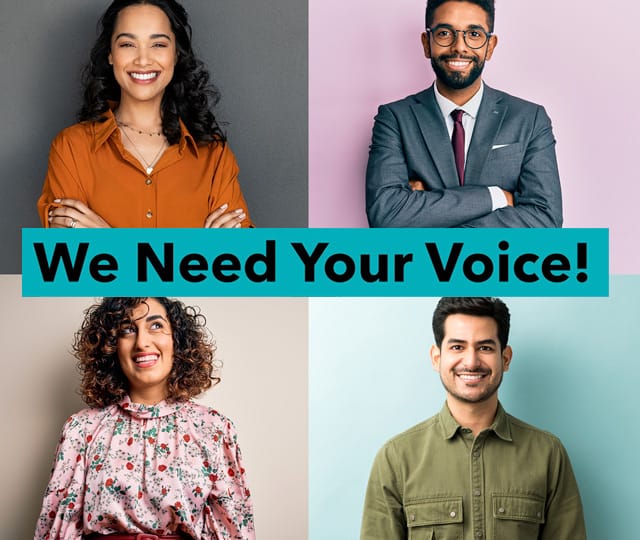 Purpose
SCCCU's Millennial/Latinx Advisory Team is a new Board-engaged initiative to meet with selected community members (both SCCCU members and non-members) to discuss critical topics related to banking and financial lifestyle needs in the community.
Structure
The Millenial/Latinx Advisory Team will include people from Watsonville, Aptos, Soquel, and Santa Cruz—both members and non-members of the Credit Union. The Team will go through a series of fact-finding exercises and activities, led by a moderator. Meetings will be held bi-monthly (in person or virtually) on the second Tuesday at 5:30 p.m. All feedback will be collected and given to the Credit Union's Management Team and Board of Directors to review.
Credit Union Member and Non-Member Participant Eligibility Requirements
If you would like to join us, we ask for the following qualifications:
At least three (3) years of experience living, working, or attending school in Santa Cruz County or North Monterey County
Be between the ages of 23 and 35 and be of Hispanic origin
Fill out the Millennial/Latinx Advisory Team Application
Selection Process and Terms of Appointment
Upon selection, all Millennial/Latinx Advisory Team members will be asked to serve for a minimum of 12 months. The Credit Union may change the Advisory Team concept as the initiative evolves.
Responsibilities
Attend at least four meetings each year
Verbally participate in discussions at the meetings
Connect SCCCU with Millennial and/or Latinx groups to explore partnership opportunities
Be available to answer questions and offer advice to new Team members
The information contained herein will remain secure and confidential. It will only be used to evaluate your eligibility for SCCCU volunteer service.