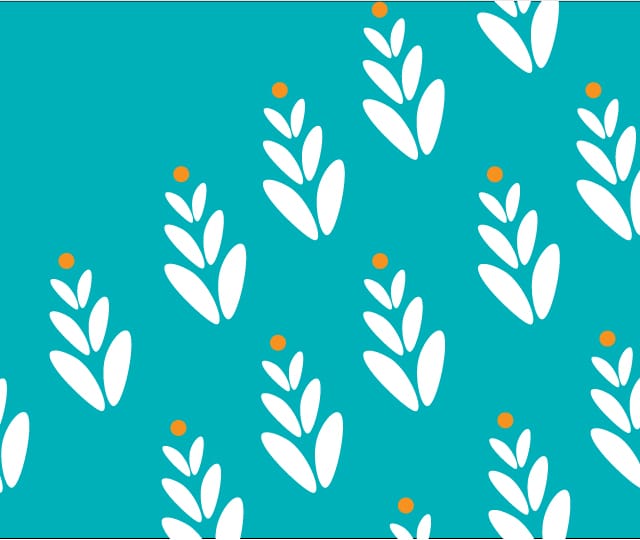 Ready to Be Part of Something Exciting?
We're looking for members to fill volunteer positions for 2024 and beyond.
Get Involved in 2024 and Beyond
We currently seeking to fill two open Board positions with three-year terms and one open Supervisory Committee position with a three-year term.
If you'd like to learn more about becoming a member of SCCCU's Board of Directors or Supervisory Committee, please contact Barbara Hammond, our Executive Services Manager, to schedule an appointment to learn more about the open positions. We will either set up an individual phone call or a Teams meeting with multiple applicants (depending upon the response). You can either call 831-460-2364 or email her at bhammond@scccu.org.
To review the Volunteer Application, which contains the requirements for these positions, click below.
Download the Application