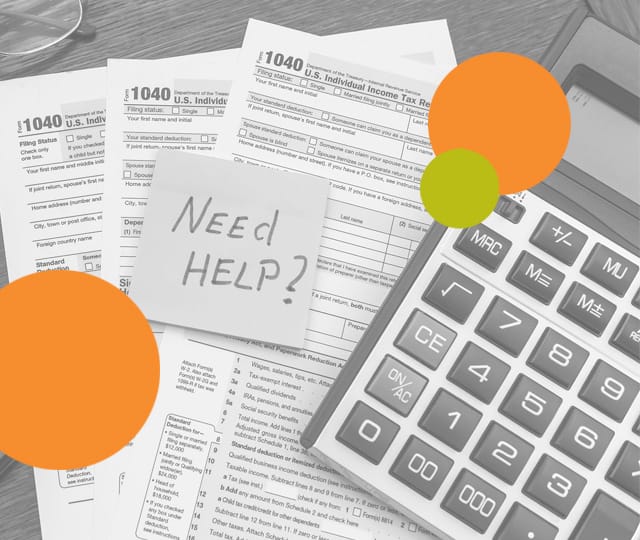 PROJECT SCOUT Free Tax Prep Available for Eligible Members
To schedule an appointment with one one of our volunteer tax advisors, call 831-724-2606 or email projectscoutoffice@gmail.com, and eave a message with your name, age, and phone number. Volunteers will contact you to schedule an appoint and provide further information.
Or click here for a Facilitated Self-Assisted Option. Do your own taxes for free ($60,000 maximum income and simple returns only).