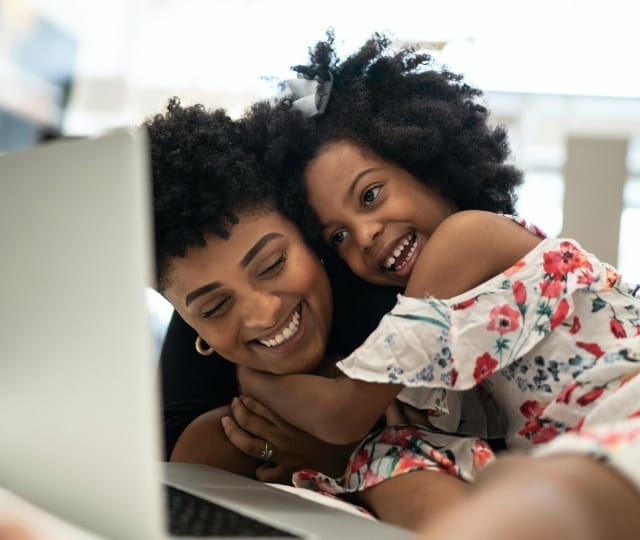 In Focus – SCCCU Blog
Stay informed about the Credit Union's activities, plus get practical advice on a variety of personal finance topics.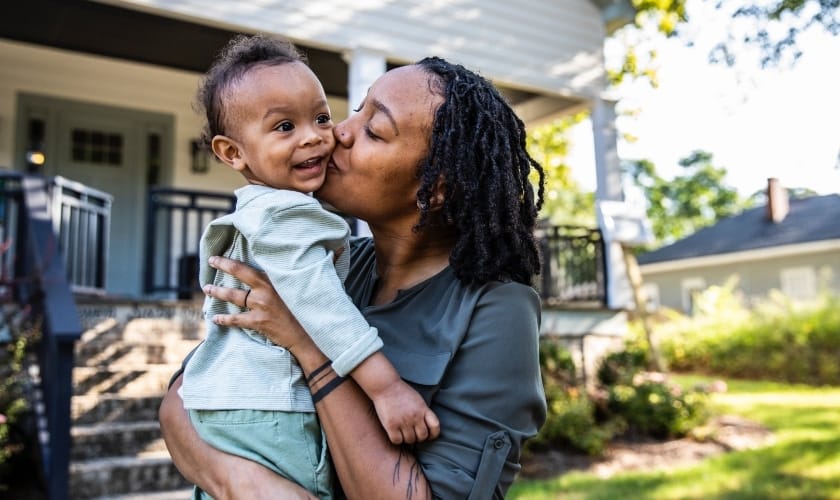 SCCCU Receives CDFI Grant for Fifth Year in a Row
January 31, 2022
SCCCU was recently named as one of 10 credit unions in California to receive a Community Development Financial Institutions (CDFI) Grant (for the fifth year in a row).
"We're grateful to the CDFI for continuing to see the important work of SCCCU and honored to have received it five years in a row," stated Beth Carr, President/CEO of SCCCU. "The CDFI funds support the critical financial life-support systems the Credit Union has in place for the unbanked and underserved."
One of the most recent programs offered by SCCCU is the LIFT loan, which is a low-cost loan positioned as a Payday loan alternative. "We offer low-cost alternatives to Payday loans because we want our community to have safer options when they need short-term funds," stated Carr. "Once you get into the Payday loan debt cycle, it's challenging to get out. We now have an option to help—and you can apply using your ITIN."
Beyond recent loan offerings, the Credit Union focuses on helping those most vulnerable in the community. For example, from September 15 through November 30, 2021, SCCCU worked with 12 local non-profit organizations to provide much-needed funds through its RETURN THE FAVOR Giving Campaign. The total funds contributed through that campaign, and other Credit Union sponsorships and contributions totaled over $240,000.
"Our mission is to provide economic justice for all, and we are serious about it," Carr explained. "As a CDFI, we feel even more of a responsibility to provide affordable financial services that all community members can enjoy. And whether we're offering new loan or savings programs, finding better ways for members to access our services, or contributing financially to local non-profit organizations, we are committed to making a difference in the lives of those who are unable to get assistance elsewhere. This grant will help us continue with these efforts throughout 2022."
To learn more about the CDFI Fund and its programs, please visit the CDFI Fund's website at www.cdfifund.gov.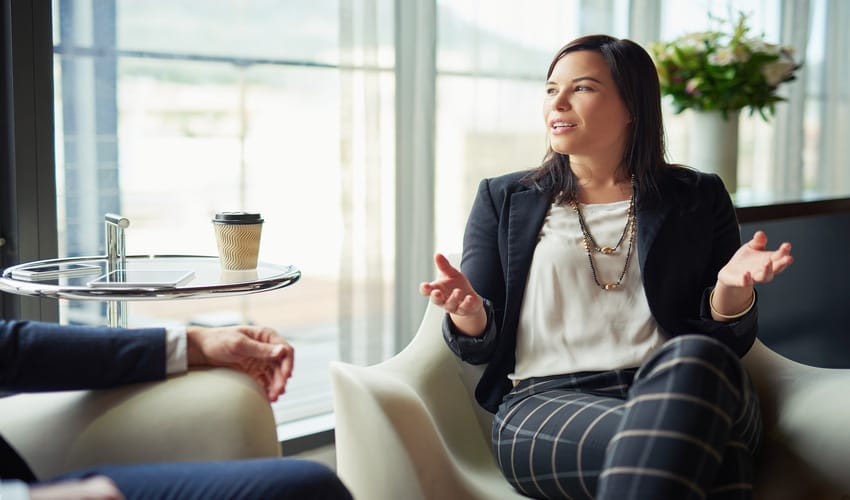 The Most Essential Questions to Ask a Financial Planner Before Hiring Them
August 29, 2023
So, you've decided to hire a financial advisor. First of all, congrats!  We know that people who ...
Read more
about The Most Essential Questions to Ask a Financial Planner Before Hiring Them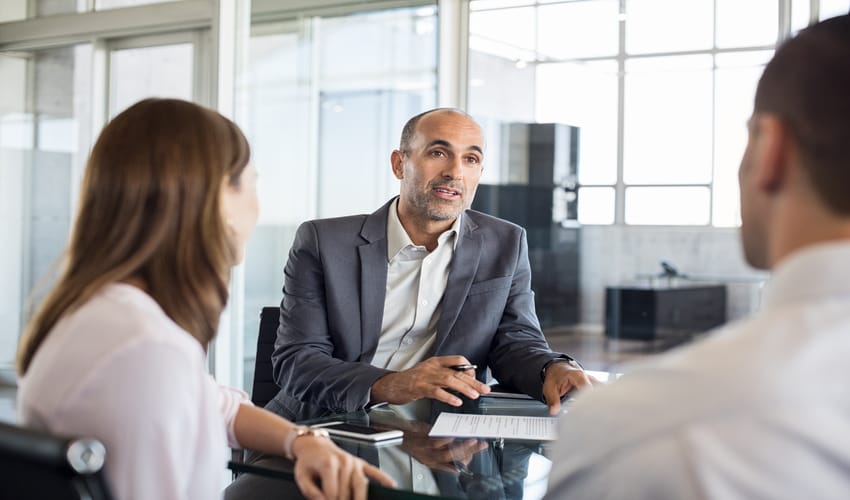 Financial Planners vs. Financial Coaches: What's The Difference?
August 29, 2023
While many of us could use some help when it comes to money, not everyone knows where to look for a ...
Read more
about Financial Planners vs. Financial Coaches: What's The Difference?
How to Find a Financial Planner (And Know Which One is Right For You)
August 29, 2023
Unless you already work in finance — and even if you do — you probably have some questions about...
Read more
about How to Find a Financial Planner (And Know Which One is Right For You)