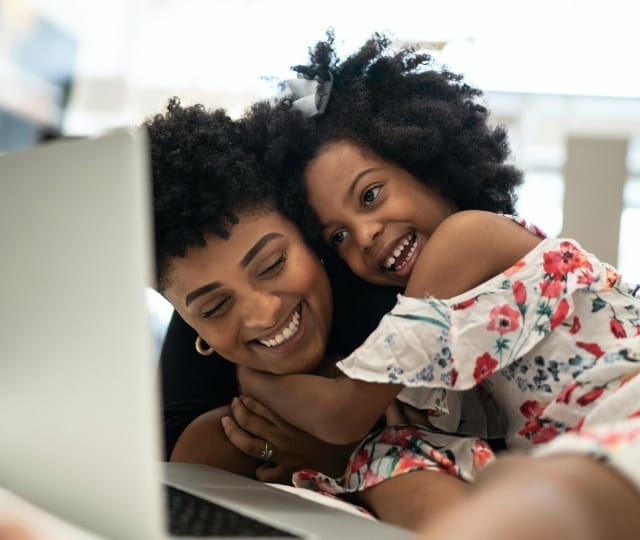 In Focus – SCCCU Blog
Stay informed about the Credit Union's activities, plus get practical advice on a variety of personal finance topics.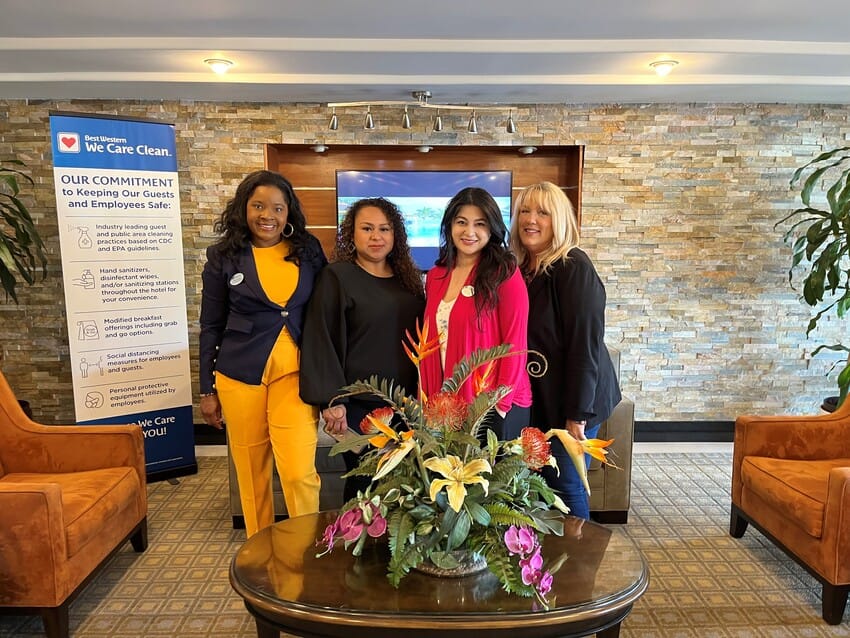 Four SCCCU Managers Complete Certification
June 15, 2023
We're excited to announce that four SCCCU managers recently graduated from the Certified Financial Counseling Academy. sponsored by the RMJ Foundation and the California Credit Union League. Here are our SCCCU graduates:
Laura Owen, Director of Community Development and Learning
Jessica Gonzalez, Watsonville Branch Manager
Kim Love, Soquel Branch Manager
Jasmine Frutos, Santa Cruz Branch Manager
The Financial Counseling Certification Program (FiCEP) is a 13-week virtual training program focusing on implementing a financial counseling program at a credit union. These managers completed the following courses for this certification: an overview of financial health, negotiating with creditors, members in distress, and coaching in action.
"I'm very proud of these four employees and wholeheartedly congratulate them on this wonderful achievement," stated Beth Carr, President/CEO of SCCCU. "We're a small community development credit union with 55 employees. Keeping up with training opportunities while balancing the membership's needs and staffing the branches is challenging. However, this certification allows us to provide an even better service to our members, so it was worth the adjustments made for these managers to attend."
The CCUFC graduates traveled to Los Angeles on April 26, 2023, to attend an in-person graduation ceremony with their peers. "What a wonderful opportunity we now have to reach members and truly help them in unique ways," stated Laura Owen. "I'm grateful for the chance I have to truly make a difference in the lives of our members."
SCCCU has been serving Santa Cruz County for over 45 years, and our mission of providing economic justice is just important today as it was in 1977. As a small "niche" financial institution, SCCCU is one of the earliest in California to receive CDFI and Juntos Avanzamos designations. Additionally, it was the first in Santa Cruz County to accept and welcome ITIN borrowers. SCCCU's goal is to continue providing the tools and resources necessary for all to receive affordable financial services in the communities it serves.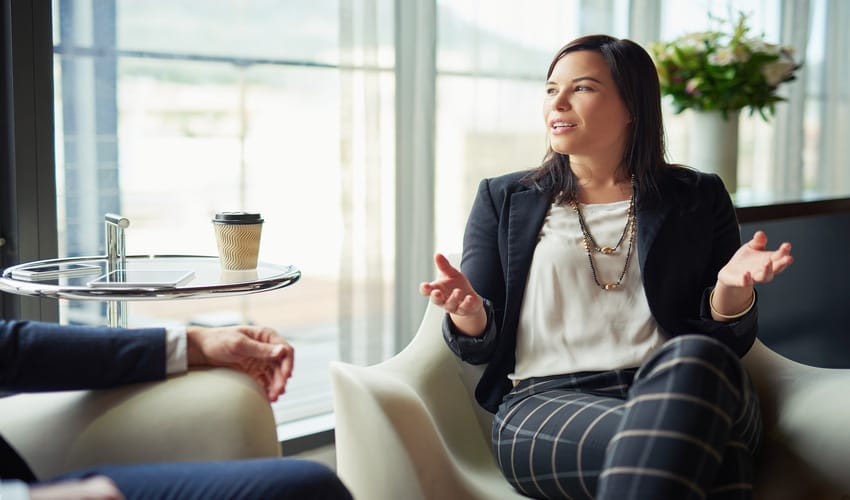 The Most Essential Questions to Ask a Financial Planner Before Hiring Them
August 29, 2023
So, you've decided to hire a financial advisor. First of all, congrats!  We know that people who ...
Read more
about The Most Essential Questions to Ask a Financial Planner Before Hiring Them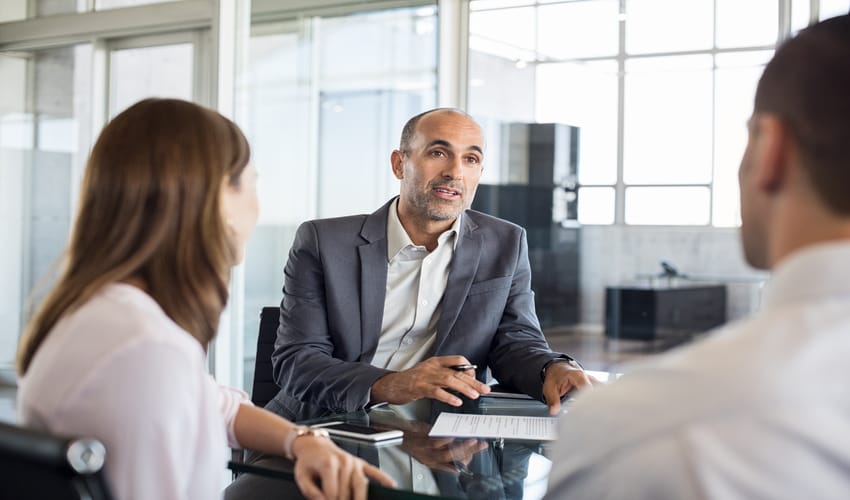 Financial Planners vs. Financial Coaches: What's The Difference?
August 29, 2023
While many of us could use some help when it comes to money, not everyone knows where to look for a ...
Read more
about Financial Planners vs. Financial Coaches: What's The Difference?
How to Find a Financial Planner (And Know Which One is Right For You)
August 29, 2023
Unless you already work in finance — and even if you do — you probably have some questions about...
Read more
about How to Find a Financial Planner (And Know Which One is Right For You)